Meet Andrew Filipowski…

Andrew Filipowski entered the real estate profession in 1993, running a one-person operation at that time, and quickly gaining a deep knowledge in all the ins and outs of the business.
In 1995, Andrew joined RE/MAX. During his long affiliation with this top Chicagoland real estate franchise, he has successfully negotiated and closed hundreds of transactions on behalf of his clients. Year after year he has been a multi-million dollar producer and recently he has received a prestigious RE/MAX HALL OF FAME LIFETIME AWARD.
Throughout his career Andrew has gained years of experience and developed great marketing, communication and negotiation skills, as well as high level of integrity, honesty and strong work ethics.
Inspired by his desire to provide exceptional results and to exceed every client's expectations, Andrew has spent years and invested thousands of dollars to develop a superior real estate service organization in the Chicagoland area. His CHICAGOLAND HOME SELLING TEAM consists of extremely skilled and highly motivated individuals, dealing with all aspects of home buying/selling process, who all work towards a single goal: to provide each and every client with an unparalleled level of service and results that no average Realtor can match.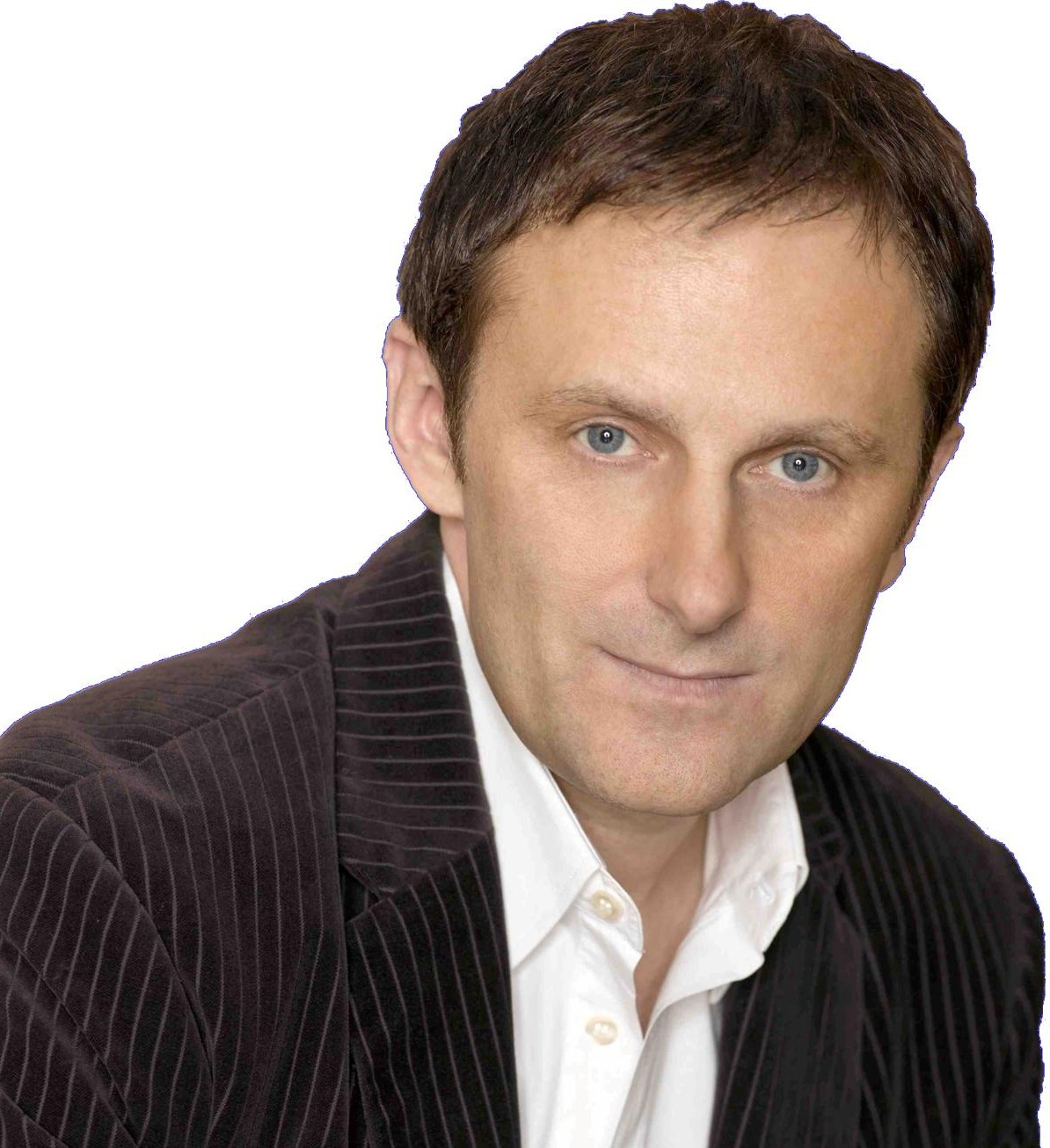 " In my real estate world, you will always come first. My job is to deliver outstanding results and make the whole process as smooth and easy for you as it can possibly be."