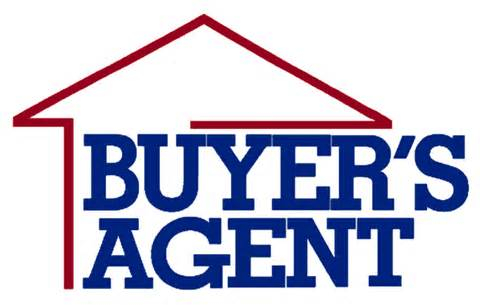 Buying real estate on your own can be a very tricky task. Because of the Internet, it is possible and tempting for you to do a lot of the work yourself. But there is no substitute for an experienced professional who can save you time, money and heartache by helping you find the right property and negotiate the best contract. And it doesn't cost you anything extra to hire a buyer's agent. All properties listed in the MLS are already priced to account for both agents' commissions, whether you hire one or not.
Buyer's Agent
It is extremely important to understand the distinction between the buyer's and seller's agent representation. Most potential buyers make a huge mistake by directly approaching listing agents when looking for homes. They browse the Internet and when they find the property they like and want to schedule a showing for, they call the agent who is selling the house. They do it because they do not want to be tied up to one agent during the search and they think that by approaching the listing agent they can negotiate a better price. Unfortunately, they are not aware of the fact that listing agents work for the sellers and will always have the seller's best interest in mind. By law, they cannot disclose any confidential information, including the price the seller is willing to accept without their client's express consent. Simply, they are not legally capable to negotiate the best price for the buyer, even if the dual agency is permitted by both parties. So what should buyers do in order to protect their best interest?


DO NOT CALL THE LISTING AGENT!!!

CHOOSE THE EXPERIENCED BUYER'S AGENT AT THE VERY BEGINNING OF YOUR SEARCH AND HAVE HIM OR HER REPRESENT YOU DURING THE WHOLE HOME BUYING PROCESS.

By engaging the buyer's agent, you will have your own buyer representation and you will have an advocate in your corner who can help you make the best home buying decisions. It really makes sense to utilize the local real estate expert who can share his or her opinion about the area, crime, schools, each home you visit, specific pricing options, neighborhood nuances and anything else that comes to mind. A good buyer's agent is much more than someone who just opens doors to let you view houses. They want to help you get a great deal, close quickly, and be happy with both their service and your new home. So, do your homework, choose a great agent to represent you, and begin the journey towards owning your own home.