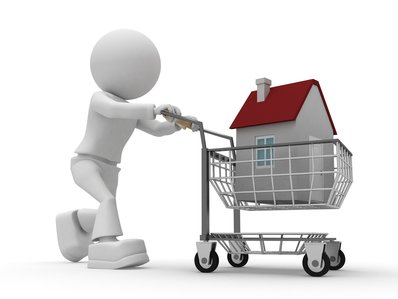 If you're like most people, buying a home represents your single biggest investment – and debt. As such, the home buying process can be one of the most exciting, but sometimes also stressful, experiences you ever go through. This may be true whether you've bought many homes or you're looking to buy your first, whether you're in the market for a new primary residence, an investment property or that perfect vacation getaway.
Moreover, never has the real estate market offered more great opportunities, or been fraught with more risks, than now. There are many factors to consider and many decisions to make. That's why, when buying, it's crucial for you to have all the available resources necessary to make a well-informed decision, together with the time required to make complete use of them. That's also why you should enlist the help of a trusted REALTOR® who'll be able to provide you with expert consultation at each step of the buying process.
CLICK HERE for more details and to sign up for our Preferred Buyer Program. When you become our "PREFERRED BUYER", we will not only help you find the best deals on the market but also you will be able to avoid costly pitfalls that most buyers face.