Did you know that in any market, between 40%-60% of new listings expire and have to be relisted?
If you are looking for Expired Listing Specialist… You have come to the right place.
I have had amazing success with people just like you, people who tried to sell their home with one, two, even three agents who couldn't get the job done. When they chose to work with me, I got their home sold fast and for top dollar.
I offer a free consultation and analysis to help home owners identify the reasons why their property has not sold and to determine the best way to deal with the future sale. Please fill out the form in the top-right corner and in the "Question Field" type EXPIRED CONSULTATION and YOUR FULL PROPERTY ADDRESS.
Although it is usually a combination of three major factors that prevent the property from selling – PRICING, CONDITION and MARKETING, the majority of real estate agents have a tendency to concentrate on PRICING alone. Why? It's convenient and it doesn't require them to put any extra effort. But a true professional will be able to determine the best features of the property and find the way to effectively market these attributes to the most opportune buyers… MOST REALTORS DO NOT KNOW HOW TO AND DO NOT WANT TO DO IT. Please order my
EXPIRED BOOK
and learn the insider secrets that help some homes sell faster and for more money than others.
These are just a few case studies of homes I have recently SOLD that other Agents could not get sold…
(We do not reveal the actual addresses as a courtesy to the Agents who failed)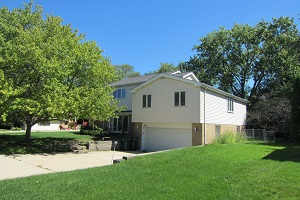 NORTHBROOK, IL
Here is a property that was listed with a different Realtor for almost 14 months. It was located in a great area but it had an unusual, non-conforming layout. I actually had to show potential buyers the way to rearrange the interior walls and expand the kitchen to make the floor plan more appealing. With this fresh approach, it took me just over 2 months to secure the right buyer.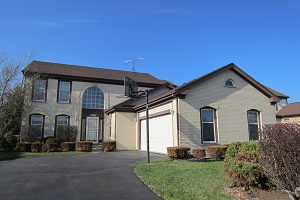 GLENVIEW, IL
Another agent was trying to sell this house for over a year. The property was outdated and did not show well. I used HDR photography to point out only the best features and in all my marketing I put more emphasis on the improvement possibilities, prime location and excellent schools. I personally found the buyer who realized the potential and the seller was finally out of his misery.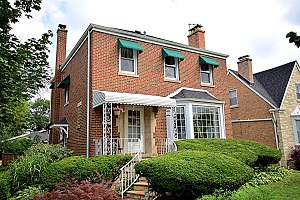 CHICAGO, IL
For some reason this truly amazing Georgian was not getting any attention while listed with another Realtor. No wonder. Not only the pictures were terrible but it was also priced just slightly above a maximum threshold for the area. I made the necessary adjustments and within 2 weeks we actually got multiple offers. As a result, the property sold for 2% over the asking price.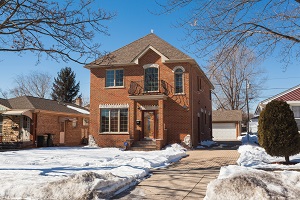 NILES, IL
This new construction house was listed with 2 Realtors for just over 8 months combined. When I took over, I re-branded the property with new professional pictures, video tour, virtual floor plans and the description emphasizing the award winning Park Ridge school district. I also used my pre-MLS marketing tool to attract more interest. The house sold in 3 days close to the asking price.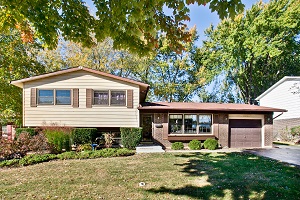 ARLINGTON HEIGHTS, IL
Selling a house that needs some work and backs up to the cemetery is not an easy task. Other agents had tried 5 times for 15 months. I did what had to be done. I hired a painter, stager and photographer. I created whole marketing around a huge back-yard and impressive family room addition. In just 2 weeks I got an offer from the buyer looking for that extra living space.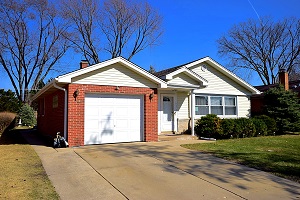 MOUNT PROSPECT, IL
While listed with another agent this cute home was not getting any exposure. The exterior pictures were taken in the evening and the best interior features were not properly marketed. So, I hired a professional stager and photographer. We did some extra on-line promotion, raised the price and shortly we received multiple offers. The property sold for more than the original listing price.