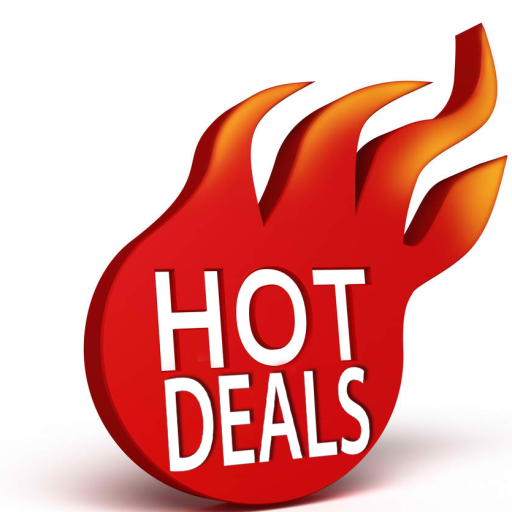 Did you know that when looking for homes on the Internet, no matter on what site, you might be missing out on some of the best deals?
Most buyers are not aware of the fact that real estate Internet sites, including the big trio – Realtor, Zillow and Trulia, might not be able to display all properties that are actually offered for sale. It's true that these sites receive automatic property feeds from the MLS (Multiple Listing Service) but brokers, listing agents and sellers have an option to opt-out from some or even all Internet exposure. And they do it for variety of reasons. As a result, certain properties are accessible through the MLS but they might not be promoted on any of the real estate search engines. On the top of it, some websites do not update their databases regularly and they often display properties as active even though they are already under contract. That could be very confusing and frustrating for people searching the Internet.
MLS
MLS is by far the best source of property listing information available today. Unfortunately, the general public has no direct access to this platform. It is offered by invitation only and it has to be initiated by a Realtor. Once the search is set up, you will be able to look for properties the same way that all real estate agents do. And no other system gives you the same convenience and accuracy.
To receive DIRECT ACCESS TO THE MLS please fill out the form in the top-right corner and in the "Question Field" type MLS ACCESS.
Getting access to the MLS is the first necessary step to find your dream home. But it is not the only way to locate hot deals. There are other sources of great properties that might not be listed on this system. That includes: on-line auctions, physical auctions, sheriff sales, pre-mls REO's, probate sales, by-owners, pre-mls owners and many more. Some of these sellers might be willing to dispose of their homes at substantial discounts but you need a true professional that has access to all these properties and is willing to do some research in order to pick the winners. This is the type of service that we offer to our clients. Find out more about our
PREFERRED BUYER PROGRAM
.