Is your house really worth what you think it is?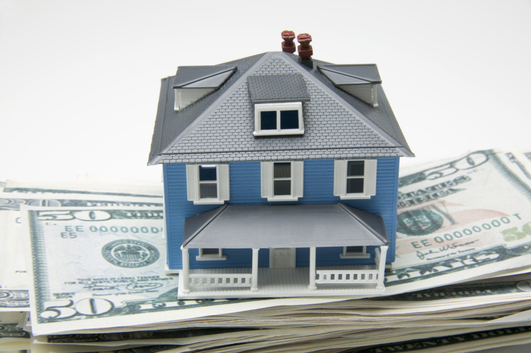 It is very common that home owners start the selling process without really realizing the current market value of their homes. They think they know but their assumption is usually based on hope, emotions, personal preferences, internet data or even on opinions of inexperienced real estate agents or those who artificially bump up the price in order to get the listing.
On the other hand, some home sellers are better informed about the values but they still hope that somehow they will find the buyer who is willing to pay more. They significantly overprice the property and that calls for a disaster.
Pricing is one of the most crucial aspects of a successful sale. Underprice your home, and you will lose on your investment. Overprice it, and you will discourage potential buyers from even looking at your property.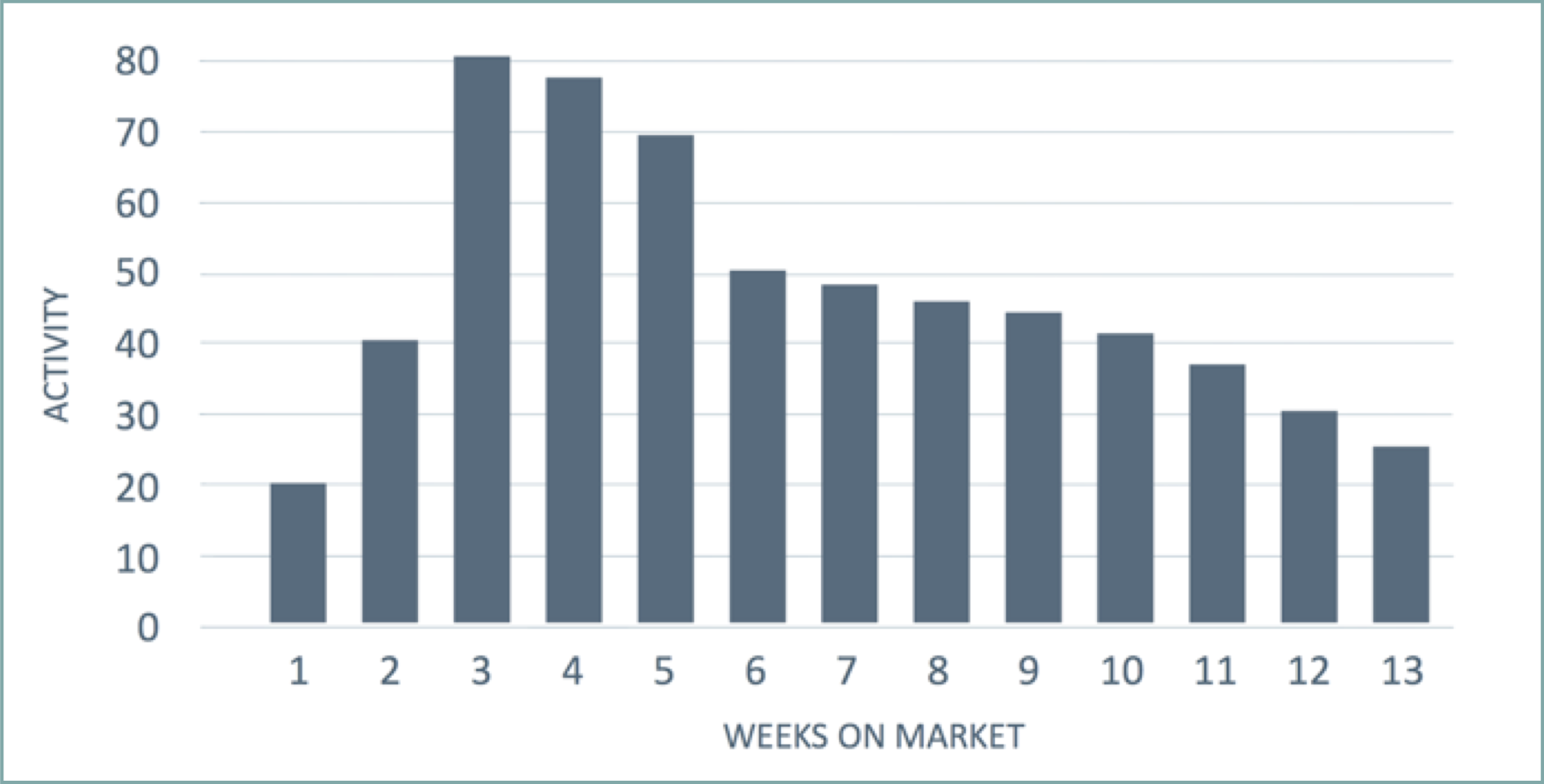 The greatest amount of buyers' activity occurs during the first few weeks the property is listed on the market. Then it begins to taper. If you start too high and reduce your price later, you have already lost your best opportunities. The advantage of being a new listing on the market is gone. You might still be able to attract some offers later but because of the negative perception of the properties with prolonged market time, those offers might come way below your expectations.
Don't make this costly mistake. Have the right professional establish a fair asking price for your home based on the most comparable recent sales and changing market conditions.
CLICK HERE for Instant Home Valuation or to request a more precise Professional Valuation.