Videos, Virtual Tours, Photos
We use a vast variety of marketing tools to promote our listings. In this section though we will concentrate on visuals only as they prove to be the most significant part of any marketing campaign and at the same time most Realtors do not fully utilize that aspect to the benefit of their clients. We only use professional photographers and cinematographers to create our property photos and videos. We know that the first impression buyers get about the house is the key to generating more traffic, more offers and eventually higher selling prices.
Full-Motion Video…
We offer full-motion (not picture generated) video services which utilize the latest in HD digital cameras and software. This allows us to market your listing in a new, exciting way on multiple video sharing services, maximizing your property's exposure to potential buyers.
3D Showcase
This is an ultimate online experience that lets home buyers move through a property and see it from every angle. It is the most realistic, immersive way to experience a property online.


Virtual Tour…
Virtual tour offers a powerful marketing tool, by creating a branded webpage with all of your properties unique marketing information in one place. Potential buyers can view all of the listing information about your home, including all listing photos and also see a motion picture slideshow of your property listing set to music. You can navigate through the presentation and flip pages by clicking on the menu titles.
Virtual Staging
Virtual Home Staging is a new powerful digital tool. It adds virtual furniture and fixtures at a fraction of the cost of physically staging a home. Virtual staging allows the buyer to visualize a home rather than a vacant property.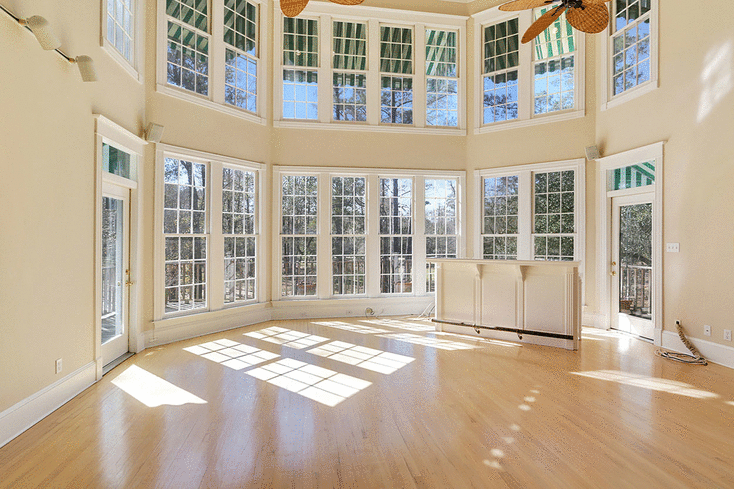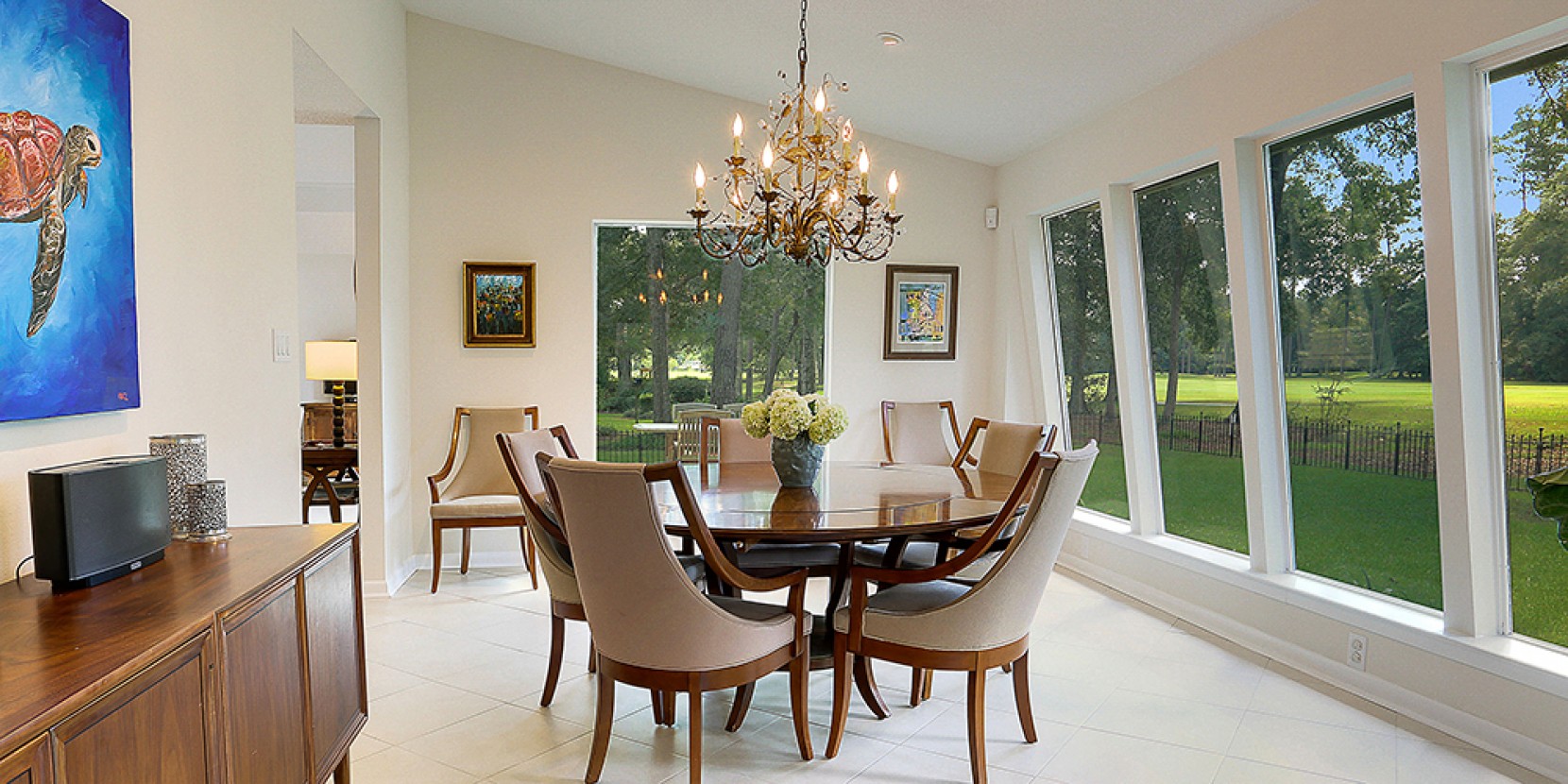 Pure View Photos

PureView® HDR photo-editing is an advanced technology that renders the image to a 100% realistic view. It also makes your windows appear perfectly clear, just as your eyes would see them!

30-Feet Pole Photo
Want a stunning overview of your property listing? Our 30' high stand photos will make your real estate listing stand out on any website or brochure. These photos show potential buyers an aerial view of the house and the surroundings with the increased curb appeal.

Aerial Photos
We also provide high quality aerial photography, using the latest High Definition (HD) digital cameras and video technology. Aerial photographs offer added visibility and attention for your listing.

Night Photos
Evening photos can provide increased ambiences, along with a unique way of viewing the house. Night shots grab attention on real estate listing websites and marketing brochures, generating more exposure for your listing.