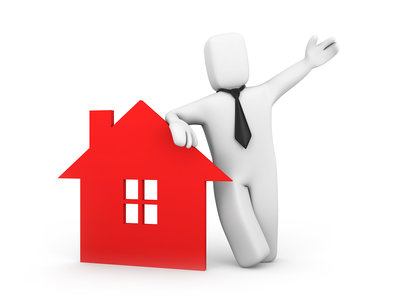 The process of selling real estate has drastically changed in recent years. Most Realtors who are still left in the business have no clue how to adopt to new circumstances and effectively serve the client. If you want more than a For Sale sign in front of your house and a listing entry in the MLS, you have to make an effort and look for better and more reliable options.
To set up an Initial Consultation with me please fill out the form in the top-right corner and in the "Question Field" type INITIAL LISTING CONSULTATION and YOUR FULL PROPERTY ADDRESS.
Do you know that the biggest home sellers' complaints about Realtors are:
NO MARKETING
,
NO COMMUNICATION
and
NO WAY-OUT
? Here is how we addressed these concerns when building our Team and the entire Home Selling System.

Marketing
While most Realtors do not have any marketing plan at all, I will create one specifically for you and I'll give it to you IN WRITING, so you can follow up on the execution. Our Action Plan is second to none and when fully implemented, it will bring you a superior experience and outstanding results.
Communication
At least once a week you will be updated not only on the execution of our action plan but also on market conditions, marketing results and showing feed backs. All your concerns will be addressed immediately.
Way-Out
Don't fall into a no-way-out listing trap with another agent or be liable for early termination fees or due commission. With me you are not only getting a great service but also a peace of mind. My GUARANTEE is in writing.
"I will let you CANCEL our listing agreement at any time, with no penalties or obligations, if you are not happy with my service and if I cannot fully execute my marketing plan or my communication obligations"
.
But our real estate services go way beyond our exclusive marketing. We will guide you through the whole home selling process from the initial consultation, through the property preparation, marketing phase, contract negotiation, transaction monitoring and all the way to the closing table.
CLICK HERE
to see how we will handle the home selling process for you.